If you have an 8 Challenge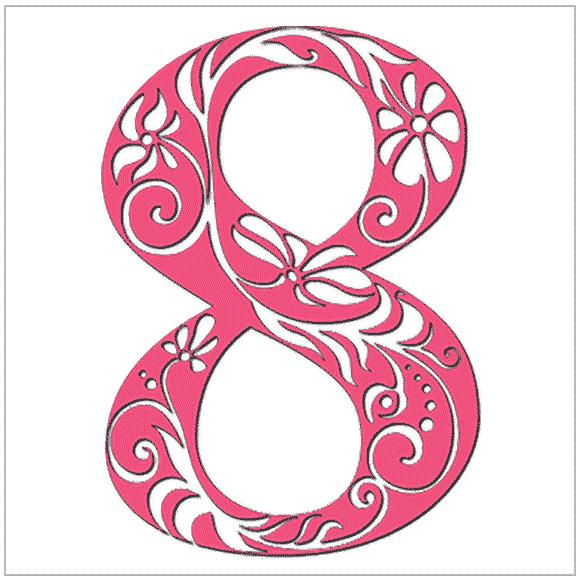 You risk making money and power the main priority in your life. Your desire for financial wealth threatens to obscure your other human characteristics and spiritual well being.
This Challenge causes financial concerns to overwhelm all other needs, and influences everything you do. You risk the fate of Midas, turning everything into gold, yet isolating yourself from other parts of life.
For many with this challenge, there is a danger of becoming so obsessed with materialism that they may be tempted to ruthless and unscrupulous business practices, possibly crossing the borders of the law and causing themselves and others much misery.
You are facing a very real spiritual test in which you must realize that"Man does not live by bread alone." If you overcome this hurdle, you will achieve real spiritual and material balance, and can make yourself a powerful river, bringing an inexhaustible supply of nourishment to all, rather than a lake, whose nature is limited and can easily grow stagnant and can no longer support life.
If you have an 8 Life Path or an 8, 17, or 26 Birth Day number, this Challenge pushes your numerology chart off balance and money issues become a problem throughout the life.
-Ω-
---
The Meaning of Other Challenge Numbers
-Ω-
---
If you are currently working your way through our Do Your Own Reading section, continue with The Period Cycles
-Ω-