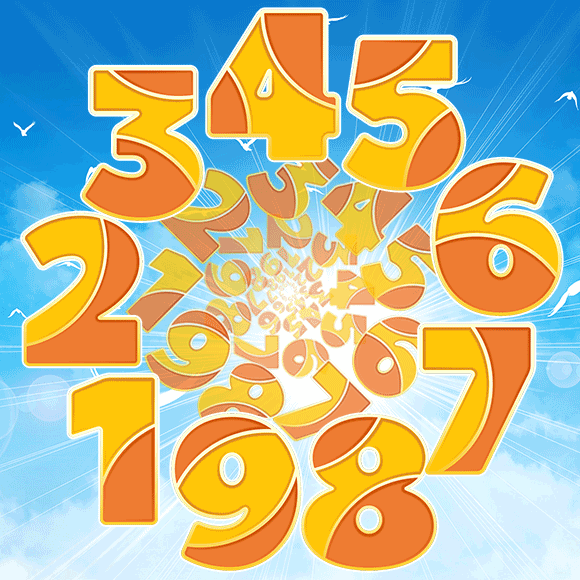 your personal NUMEROLOGY FORECAST
The most important yearly cycle in numerology is your Personal Year, which offers strong indication of the trends and circumstances you will experience during the year ahead. Personal Year cycles run concurrent with the calendar year - from January through December.
Ω
Find Your Sun Number
In numerology, all yearly, monthly, and daily cycles derived from your date of birth center around your Sun Number. To find yours, simply select your month and day of birth below, then click the corresponding icon.
Click your Sun Number to go directly to your Personal Year.
See also: 2021 Global Forecast