Do Your Own Numerology Reading
and learn some basic numerology at the same time!
© Hans Decoz - 1987-2017. All rights reserved. Protected by Copyscape
Follow easy directions to do your own reading — in-depth and with little or no math involved. Much of the material in the "Do Your Own Reading" pages is based on the bookNumerology; Key To Your Inner Self, available on amazon
The numbers based on your date of birth reflect influences and events related to the momentum, or Path, of your life.
Think of their effect as similar to the weather and the landscape you travel through. The influences you encounter are enormously important; in fact, your Life Path number is the most important number in your chart. The power of these numbers is mainly felt "externally" — and most of them affect you only for varying periods in your life (called Cycles) or are overcome after you reach a certain age (Challenges). Even your Life Path number is a cycle - it is the longest cycle of your life.
The numbers derived from your full name at birth reflect who YOU are within that landscape and influenced by the weather as revealed by your date of birth. Your in-born talents, characteristics, idiosyncrasies, strengths and weaknesses, are all revealed through the numbers based on your name.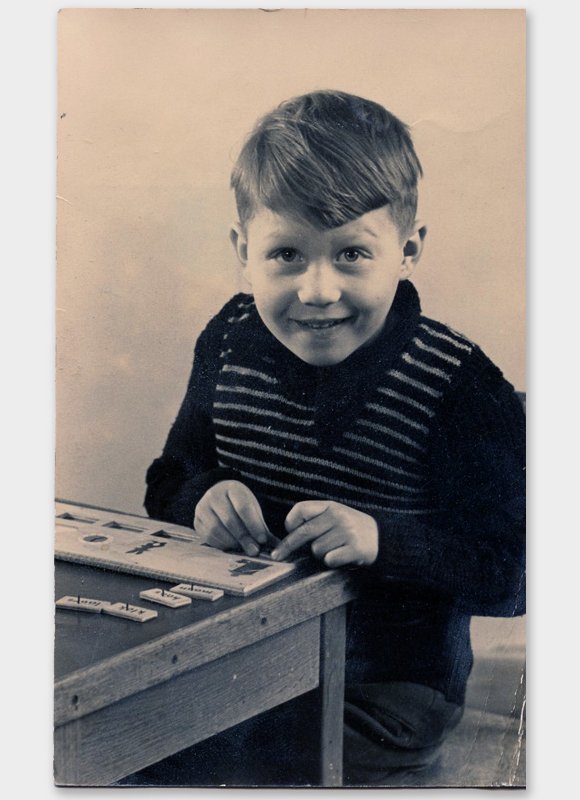 Take a moment to review the essential difference in the effect the numbers derived from your birth date have, versus the numbers based on your name. Understanding the archetypal meaning of the numbers, and more importantly how and where they influence you, is the most challenging part of learning the age-old science of numerology.
Throughout the process of calculating your own numerology chart, you will find links to articles relating to that particular area of your chart. You might also want to view my numerology course which includes numerous audio lectures - also free on this site.