18 Numerology Readings & Charts in One App!
Life is multi-layered with many moving parts. Finding time to evaluate your needs, relationships, work, where you are heading, can be challenging. Numerology can help you reach your goals.
Access our free personal numerology tools where the focus is all on you: The World Numerology app - Your Personal Numerology Portfolio.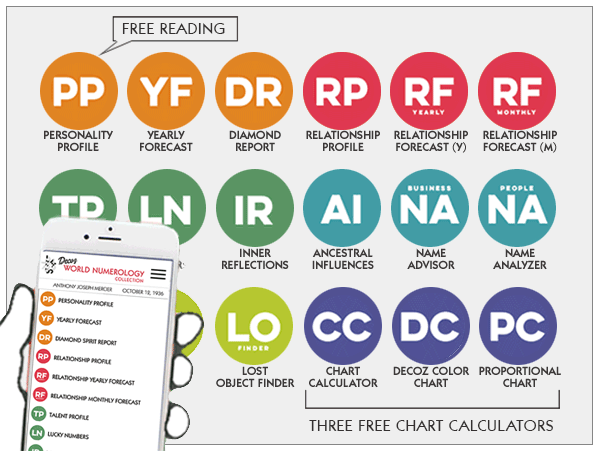 ---
Click Here To View a Sample of the Free Numerology Reading Included with the App





The Power of Numerology at Your Fingertips
Free: Daily Forecast
Free: 8-Page-Reading
Free: Three Numerology Chart Programs
NUMEROLOGY READINGS included in the Primary or Full subscriptions
---
2022 Global Forecast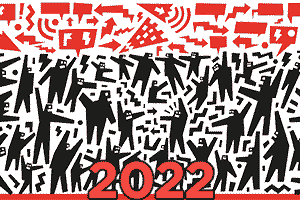 Read Numerologist Hans Decoz' numerology predictions for 2022 titled What Divides Us Also Unites Us.
Monthly Numerology Forecast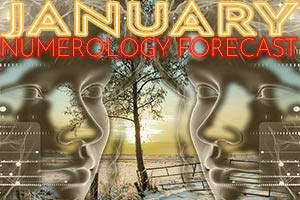 Check out your free Numerology Forecast. Get a heads up on changes that impact you this month!
---
Master Numbers: 11, 22, and 33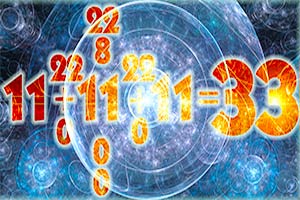 Master numbers are highly charged and require maturity and effort to integrate into one's personality.
Single Digit Numbers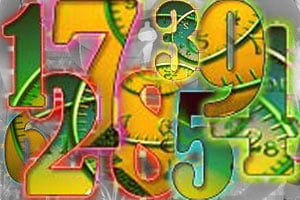 Each single-digit number has a specific meaning and narrowly defined personalities.
---
Proportional Numerology Chart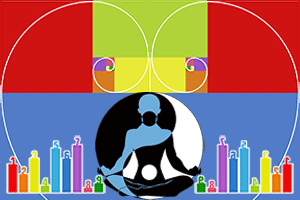 A Unique Perspective.
Find out which numbers dominate in your chart (free).
Do Your Own Numerology Reading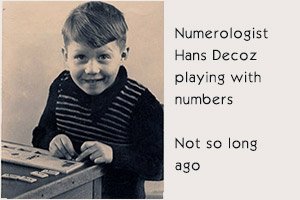 Easy directions — with little or no math involved. Learn about yourself and the numerology basics.
---
All Numerology Readings and Charts are the latest work by Master Numerologist Hans Decoz. (Google him, he has consistently produced the most accurate numerology readings for over 30 years. View Reviews & Testimonials)
Ω
More than 3 million numerology readings by Decoz sold since 1987
Ω
Four of the ten highest-traffic numerology sites got their start running Decoz' numerology software