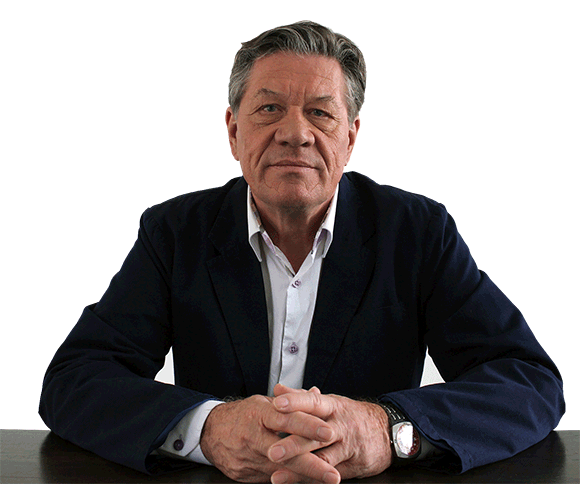 MEET MASTER NUMEROLOGIST Hans Decoz
Dutch numerologist Hans Decoz has long been one of the world's leading and most trusted numerologists, first releasing his highly acclaimed profiles and forecasts in 1987. Since that time, professionals across the globe have relied on his work for its depth, meaning, and sophistication.
In 2013, Hans developed a groundbreaking algorithm that combines numbers and examines the way they influence and affect each other, providing a greater level of accuracy and personalization. After years of development, his Next Generation Numerology Reports are now available through the World Numerology app. More about the author...
What others say about Decoz - Reviews