If you have a 6 Challenge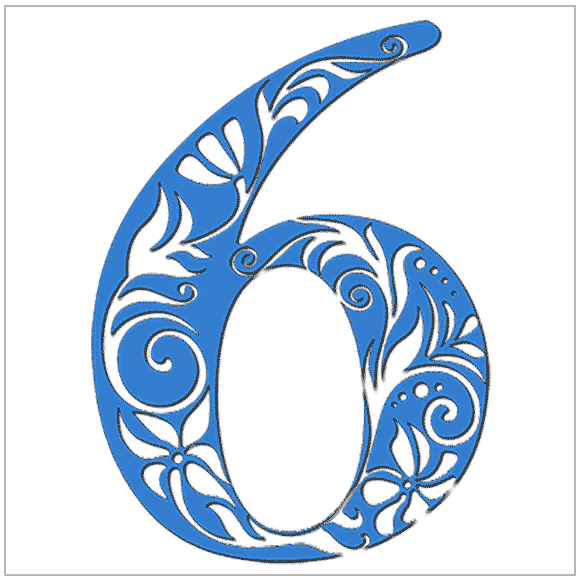 Your 6 Challenge deals with distorted idealism. Your ideals are unrealistically high, making life difficult for you and others. You have a hard time being satisfied with anything you do, or with what others do for you. You lack gratitude. This prevents you from seeing the beauty in your life. You may also suffer from rigid thinking, which keeps you from having a clear perspective that would otherwise awaken you to the many good things you have received.
At bottom, this challenge is about having blinders on. You are unable to see a broader view, which makes you think you have all the answers. This keeps away information and perspectives that would be helpful to you.
Your desire to be of service to others is sincere. However, it may be blocking you from seeing the necessity of working on your own inner development. You can be domineering and righteous, often telling others what is right and what is wrong. You often feel a lack of appreciation from others.
There is an opportunity to be of service, to teach and heal, but you will have to achieve a balanced perspective between your idealism and your resistance to personal transformation.
If you have a 6 Karmic Lesson this Challenge is more difficult to overcome.
-Ω-
---
The Meaning of Other Challenge Numbers
-Ω-
---
If you are currently working your way through our Do Your Own Reading section, continue with The Period Cycles
-Ω-