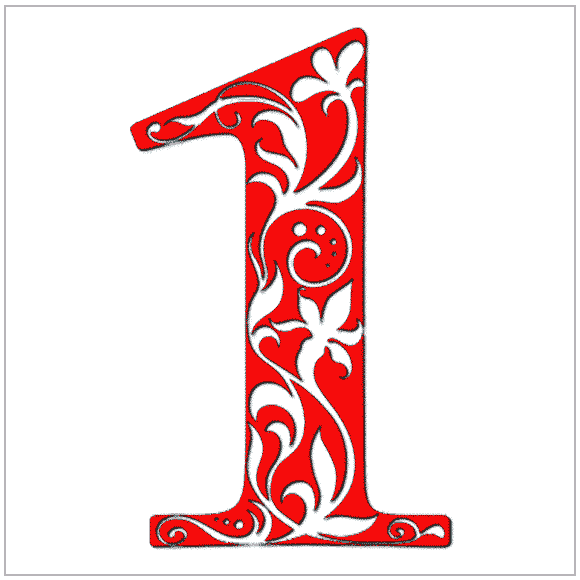 What a 1 Personality says about you
You radiate with a dynamic and efficient energy. You appear controlled and capable. You value courage and effort in the face of difficulties and these qualities show. Others can sense that you will not be pushed around.
You should dress in a dignified and correct manner, caring for the details of your appearance. While you may spend most of your time in staid business dress or suits, bright and cheerful colors work well for you. You are fashionable, but have your own style.
Your appearance suffers more than most people when you are overweight, because it directly contradicts the type of personality you are trying to project. Straight lines and square corners accent your physique and enhances your appearance as a leader.
A 1 Personality is recognized as a pioneer; you have your own ideas of how to do things.
You are a risk taker, original and highly creative. You should be wary of appearing too aggressive or unreceptive.
You can intimidate people if you don't soften your exterior somewhat. By doing this, you will attract people more willing to share their thoughts and suggestions.
-Ω-
---
Continue doing your own reading with The Hidden Passion
-Ω-
---
Other Personality Numbers:
1 | 2 | 3 | 4 | 5 | 6 | 7 | 8 | 9 | 11 | 22 | 33
-Ω-