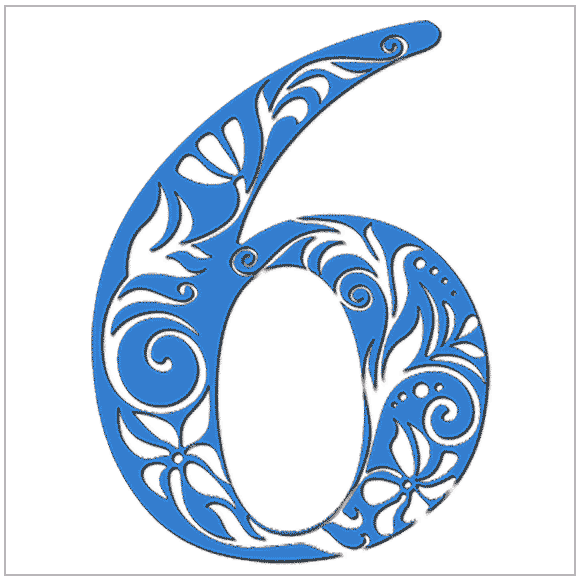 Karmic Lesson Number 6
Your 6 Karmic Lesson reveals an issue with commitment and responsibility in personal relationships. You have a difficult time committing to long-term and other important relationships. It is essential to practice conveying authentic emotion.
You may feel isolated and alone, but do not understand why. A missing 6 suggests you often form relationships yet remain guarded emotionally. This can make the bond between you and others superficial. Work on intimacy and communication in your relationships. Listen, and respond to the needs of others.
This lesson highlights the importance of close friends and committed relationships. Making a genuine effort to connect deeply with others - learning to give, and receive, and sacrifice at times, will bring a lifetime of joy.
The effects of this Karmic Lesson are diminished if you have at least one 6 among your other core numbers (Life Path, Birthday, Heart's Desire, and Personality Number).
-Ω-
---
If you are currently doing your own reading, continue with The Balance Number
-Ω-