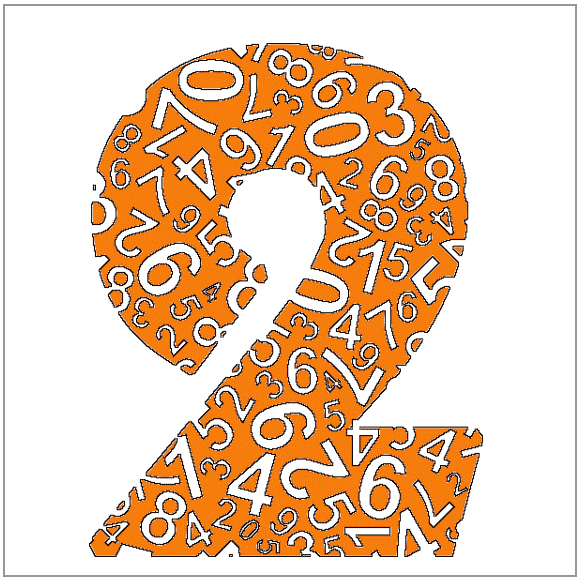 Your Hidden Passion is 2
You are highly considerate, sensitive, and intuitive. You seek peaceful and pleasant environments. You work hard to establish harmony among your peers and co-workers. You work well in groups, often serving as the peacemaker. You may appear shy and timid and although you like people there is an inner fear, you dislike noise and roughness.
You are committed to your work and perform your job with a high degree of competency, patience, and persistence. You are a magnet for information. You are often one of the pillars of any organization. People naturally rely upon you.
You have a tendency to worry too much about trivial details and can waste time on petty affairs. You may be too sensitive and easily hurt; your feelings can get in the way of your sound judgement.
You have a good ear for music and rhythm and an appreciation for the arts. You love beauty in your environment. You have fine and delicate taste.
-Ω-
---
Continue to do your own reading with the Karmic Lessons.
-Ω-
---
Other Hidden Passion numbers
-Ω-