If you have a 5 Challenge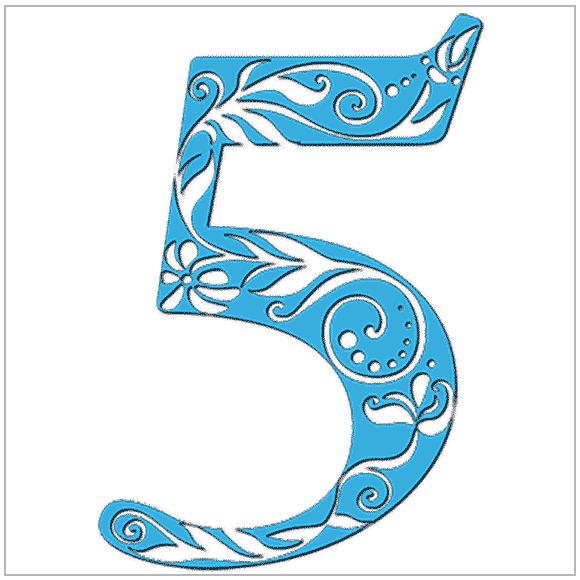 You are in danger of becoming a rolling stone. Your desire to experience and enjoy life can overwhelm every other priority you have. Your need for freedom dominates you. You want to try everything and go everywhere.
You must guard against overindulgence - and even dependence upon - alcohol, food, drugs, and sex.
You must work at establishing and maintaining long- lasting relationships. Be tolerant and understanding. This will enable you to have people in your life who are more than mere company. You need to discipline your urge to change every situation that does not immediately suit you. Stick with projects, maintain your friendships, don't abandon people or situations the minute they become the slightest bit difficult.
If few fives are in the chart you have a fear of change and can not let go of people and situations. This holds you in the past, restricting your growth. Learn to take prudent risks and be more adventurous.
If you have an even number Life Path, this numerology challenge is not as strongly felt as those with odd numbered Life Paths.
-Ω-
---
The Meaning of Other Challenge Numbers
-Ω-
---
If you are currently working your way through our Do Your Own Reading section, continue with The Period Cycles
-Ω-