If you have a 2 Challenge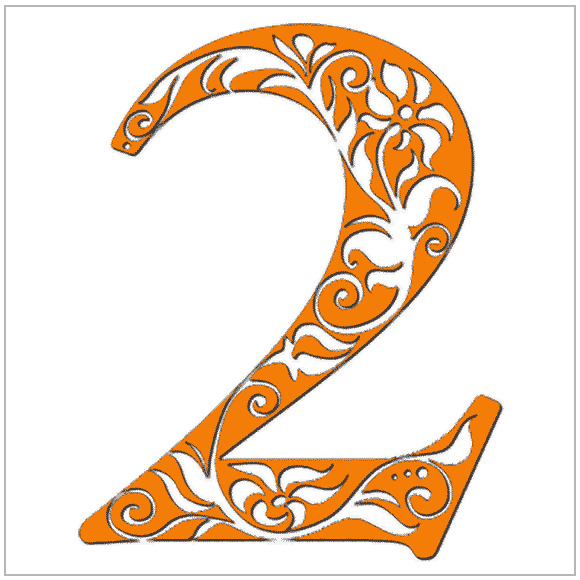 You are overly sensitive and too aware of other peoples' expectations. You suppress yourself to avoid feeling conspicuous. You can be overwhelmed by self-consciousness. You fear gossip about you. As a result, you become inhibited. All of this results in a suppression of your own individuality and uniqueness. You yearn to blend into the crowd.
You let your own feelings and emotions play too big a role. Your hypersensitivity causes fear, timidity and lack of self-confidence. And you experience unnecessary fear and emotional turmoil. Little things seem disproportionately difficult to overcome and sometimes have a paralyzing effect. Jealousy can cause much pain and misunderstanding. These negative aspects of the numerology challenge actually spring in part from positive characteristics you possess, especially your acute awareness and intuition. You are an antennae for other peoples feelings; you know before a word is spoken how they feel.
You lack the inner strength to maintain your own center, and try to conform to the prevailing emotional atmosphere.
This challenge makes you understanding and compassionate; you have an enormous empathy for the inner turmoil of others and can do much good for people with emotional problems.
If you also have a 2 Karmic Lesson, this numerology challenge will be more intensely felt, but, contradicting as this may sound, also easier to overcome.
-Ω-
---
The Meaning of Other Challenge Numbers
-Ω-
---
If you are currently working your way through our Do Your Own Reading section, continue with The Period Cycles
-Ω-