If you have a 1 Challenge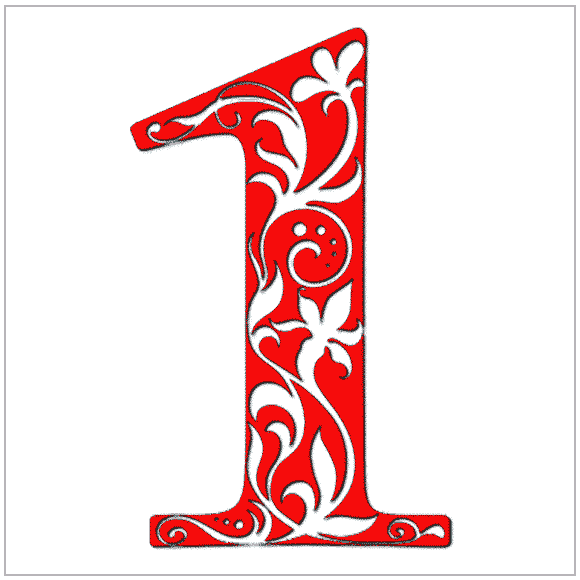 You must learn to be independent. You will be forced to stand up for yourself and your rights. You will be faced with situations in which you will have to choose between standing up for what you think is right versus giving in to another person's demands. You will have to struggle to strengthen and know your own will power.
You will have to learn to be firm and trust your judgment. Don't run with the crowd, be an individual. This whole lesson represents the frontiers of your consciousness. Therefore, you will have to experience much trial and error, sometimes exploding with bursts of aggression, other times being intimidated and letting frustration and anger build within you until you are ready to act on your deepest instincts.
You will learn your own set of values; you will develop into an individual with original and innovative ideas.
If you have 1s in your core numbers or in your Hidden Passion this challenge will not be as difficult to learn, nor as strongly felt.
-Ω-
---
The Meaning of Other Challenge Numbers
-Ω-
---
If you are currently working your way through our Do Your Own Reading section, continue with The Period Cycles
-Ω-