If you have a 0 (zero) Challenge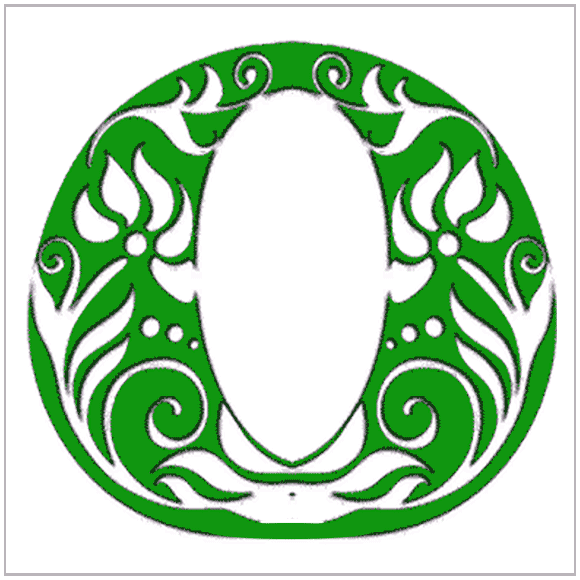 This is a less demanding challenge.
The 0 Challenge takes on the charasterics of a 9, because it is, in a peculiar way, it's replacement.
Growth is allowed to take place without one particularly serious obstacle. This does not mean that there will not be obstacles on your path, but there is no single and consistent challenge during this period.
You are being challenged to stay faithful and focused on your highest ideals. You will often find yourself in a situation where you have an opportunity to be of help to people at large; people you never met and perhaps live in other countries. The 9 (here substituted with the 0) reflects global awareness, empathy, and a desire to dedicate time to helping humanity.
In order to overcome this Challenge, it is necessary that you recognize those opportunities and take full advantage of them. Helping others will benefit no one as much as it will benefit you.
It is not uncommon for people with a 0 Challenge to find career opportunities in diplomacy, law enforcement, and legal fields, and in those capacities they are often considered protectors of the less fortunate.
-Ω-
---
The Meaning of Other Challenge Numbers
-Ω-
---
If you are currently working your way through our Do Your Own Reading section, continue with The Period Cycles
-Ω-