Your Birth Day is at the Core of Your Numerology Chart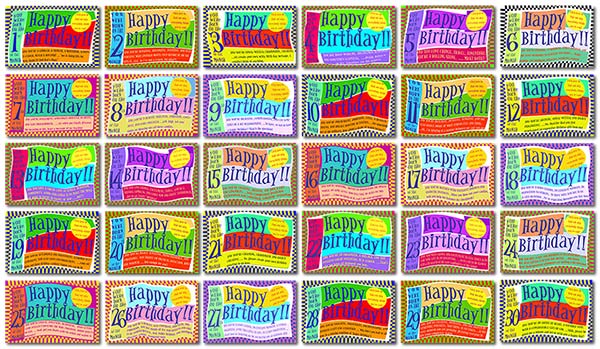 About Your Birth Day Number
The day you were born bears great significance in understanding who you are and where your talents lie.
Your day of birth indicates some special talent you possess. It is a gift to you that will help you along your Life's Path. Your day of birth is one of your five core numbers - the Life Path, Expression, Heart's Desire, and Personality number being the other four.
It is the least significant of the four core numbers, but perhaps the most finite, in that it reveals a specific ability you possess in a marked degree.
Find Out What Numerology Says About YOUR Birth Day Number
For more free insights about YOU, see below. You might also consider downloading our app for access to a free reading and charts.