THE EFFECT OF NUMEROLOGY'S AGE-DIGIT CYCLE
Karmic Debt Numbers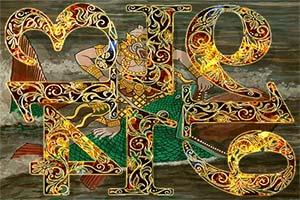 Find out if you have Karmic Debt Numbers (or Master Numbers) in your numerology chart.
Download our app and use one of the three free chart calculator tools to do a chart. It's quick and easy.
Or you can look in the summary of the 8-page reading included with the app. There's no charge for any of this. If you wish to upgrade, you can do so later. Of course, we hope you will. Here are some reviews.