THE SHAPES OF NUMBERS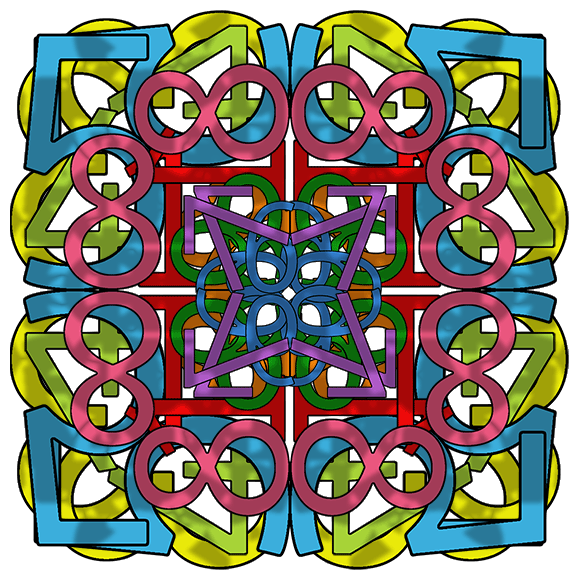 The shape of each number in a numerology chart symbolizes its personality
The 1 - upright, unbending, in your face. The 2 - humble but resilient, bending at the knees. The 3 - creative, telling stories. The 4 - a square, solid, steady. The 5 - a whirlwind, dynamic. The 6 - pregnant with love, a womb. The 7 - holding a lantern, searching for the truth. The 8 - balance, authority, upright. The 9 - a reservoir of love, the spout pointing downwards, giving to the world.
Perhaps the most challenging aspect in the art and science of Numerology is understanding and recognizing the attitude and actions of a number within a particular environment or location of the numerology chart.
Just as human beings act different depending on the situation, so do numbers. In fact, a number may express itself in a positive way when found in one location of a chart, and in a negative way when located elsewhere in the chart.