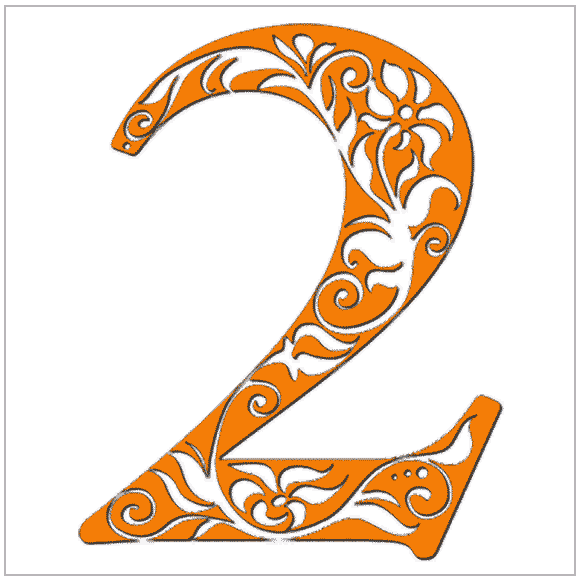 Karmic Lesson Number 2
Your 2 Karmic Lesson advises you to be diplomatic and tactful, to stay in the background at times, to accomplish something without the need for praise and reward. Learn to be part of a team.
Strive to be more sensitive to the needs and feelings of others. You will regularly find yourself in situations where the only road to success is through patience and attention, requiring you to work cooperatively with others. Working through this life lesson will bring you closer to others, which is its own reward.
The effect of this Karmic Lesson is diminished if you have at least one 2 among your other core numbers (Life Path, Birthday, Hearts Desire, Expression or Personality Number).
-Ω-
---
If you are currently doing your own reading, continue with The Balance Number
-Ω-