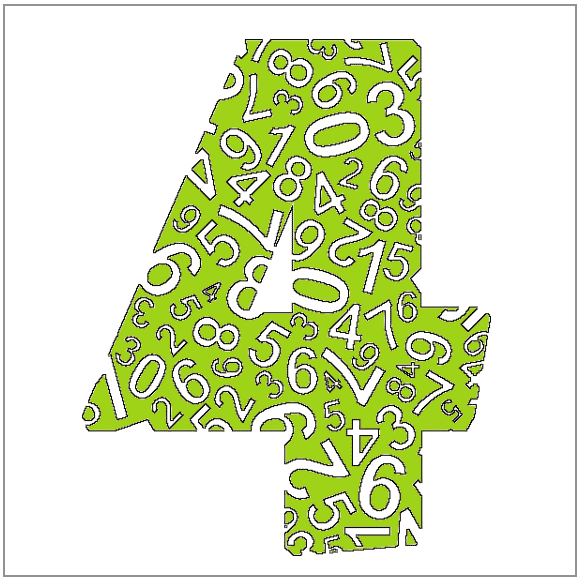 Your Hidden Passion is 4
Systematic and organized, there are few goals out of your reach. You have determination, perseverance and self- discipline. You are perceived as solid as a rock and just as reliable. Your family and friends have faith in you and your ability to care for them.
You identify with work and are can be very unhappy if you are in a job you do not love. You have a sharp eye for detail. You enjoy the security and steadiness of schedules. You do not like the unexpected.
You are practical and realistic. You are also concerned about the welfare of your community.
You love nature and the beauty and efficiency that characterizes natural law.
You have sound judgement and understanding when it comes to estimating the value of a plan or the feasibility of an enterprise. You have good concentration.
Your family and home are very important to you. Your love runs deep and is extremely loyal and protective.
For those who have many 4s - four or more - in their names or in prominent places in their chart must guard against becoming obsessed with details, rigid, narrow-minded, and boring.
-Ω-
---
Continue to do your own reading with the Karmic Lessons.
-Ω-
---
Other Hidden Passion numbers
-Ω-