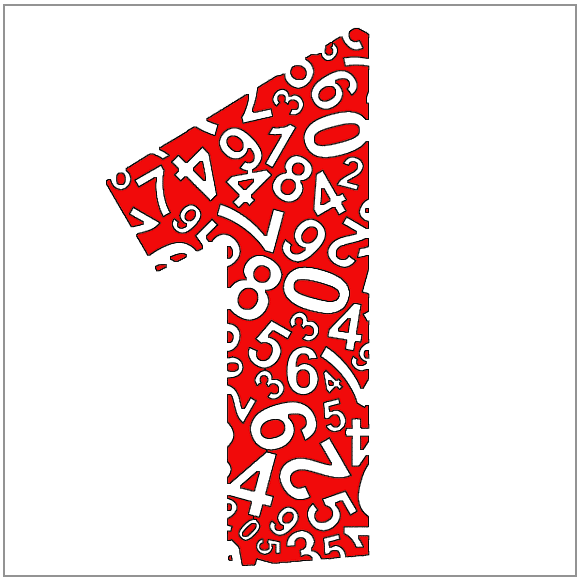 Your Hidden Passion is 1
You have a strong drive to stand out. You have a great ambition and desire to accomplish. You are highly competitive and want to be the best and the first in everything you do. You are highly energetic and creative. You are capable of influencing and even dominating others. You have highly developed political skills, and can succumb to manipulation unless your ideals are high.
Ironically, there are times when you lack confidence, especially at an earlier age, but you have the strength to overcome this obstacle.
You are a survivor, a warrior, a leader. Many great athletes and politicians have this number as a Hidden Passion.
Too many ones (6 or more in a name of average length), can make a person bullish, aggressive, violent, even tyrannical.
-Ω-
---
Continue to do your own reading with the Karmic Lessons.
-Ω-
---
Other Hidden Passion numbers
-Ω-