This is a month that could bring quite a few surprises, most of which invigorate you. It is a dynamic time that brings information and knowledge from unexpected sources. You want change. You are ready to try a new direction, which causes you to see your career with new eyes. You are in an adventurous mode and willing to take a risk.
This month requires courage and flexibility. There are new opportunities awaiting you and it is up to you to prevent them from slipping by.
Your love relationship is in a vulnerable state, and some suppressed anxieties need to be released. You are somewhat impulsive and may need to force yourself to slow down. You experience a bit of self-indulgence. There is a need for self-discipline.
Ω
Scroll down for more free personal insights!
---
2021 GLOBAL NUMEROLOGY FORECAST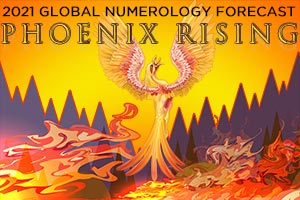 Phoenix Rising
The year 2020 will go down in history as one of the most chaotic and troubled since WWII. The coming year, 2021, stands out equally intense, but for different reasons.
---
Your 2021 Yearly-Monthly Forecast is included in both App Subscriptions, or get the Forecast in PDF for $19.95
---
The World Numerology App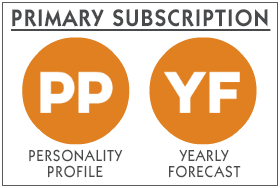 40-page Personality Profile + 20-page Yearly/Monthly Forecast: $19
---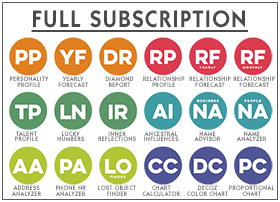 All 18 Reports (Incl. Personality Profile + Yearly/Monthly Forecast) $39
Holiday Special: 35% off: Pay only $25. Use Promo Code HH2020 (exp. 1-1-2021)
Learn more about the World Numerology app here...