relationship Compatibility for a 1 life path
1 Life Path number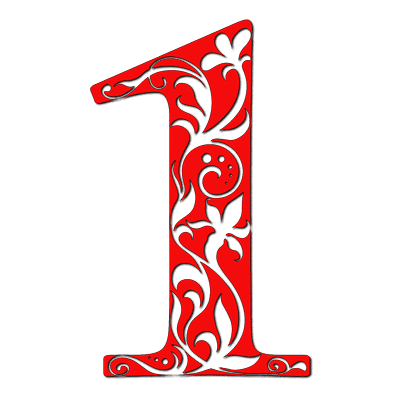 If you have a 1 Life Path your most compatible partners are the 3 and 5 as both numbers have the kind of disposition that helps them put up with your bossy and opinionated nature. The happy-go-lucky 3 gets along particularly well with your more serious and self-conscious side simply by ignoring - or making light of - your need to be in charge. The flexible, adventurous 5 adds a dynamic energy that benefits both of you in the relationship. The loving and caring 6 also gets along quite well with a 1 (but then, the harmonious 6 gets along with just about every number).
If you happen to connect with another 1, you might have a passionate but short-lived relationship - the problems created by two captains on one ship could quickly put a strain on things. Similarly, the authoritative, entrepreneurial 8 should be avoided, as the 1 and 8 are in a constant state of competition.
The gentle, sensitive, and diplomatic 2 can be a great complement to your traits, but they generally get along better in a work or business relationship, not a romantic relationship. The spiritual, contemplative, and introspective 7 can be a good friend and enlightening tutor, elevating you to a higher realm of insight and perception, but this combination doesn't usually work very well in romance.
---
Are you currently in a relationship and want to view a forecast of your relationship of this month? Click here, then enter your and your partner's name and date of birth
---
GOING ON A FIRST DATE?
Check out dating by the numbers...
---
FOR MORE MORE ON YOUR RELATIONSHIPS…
The World Numerology App has three specific Relationship readings you can make between you and as many people as you like. The in-depth readings take many numbers into consideration to more accurately view your Relationship Compatibility. They include the Monthly and Yearly Forecasts for all your relationships. View Samples of each report