Set Up Your Website To Sell Numerology Readings
Direct... And Fully Automated.
No need to send your visitors to another site!
Commissions rate is 30% to 50%.
You receive a check and a detailed Sales Reading each month.
---
Paste the snippet of code we provide on your site.
That's it. Relax. Everything is automated.
HOW IT WORKS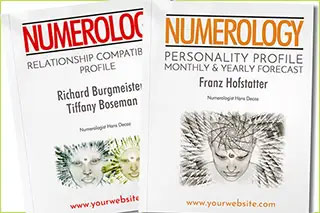 Your visitor selects a reading and pays using our secure payment gateway. They never leave your website.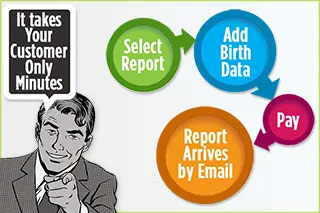 Purchasing, creating, and delivering readings is fully automated. Your client receives it instantly.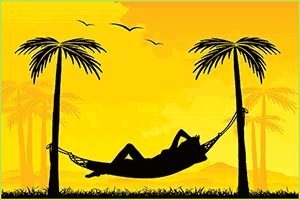 Your Job: You do … nothing! Go to the beach – have a Pina Colada 😉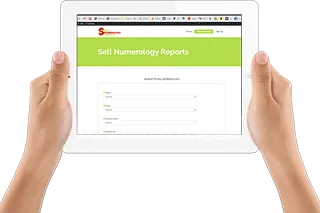 Let your website do the work for you. Sign up now.
---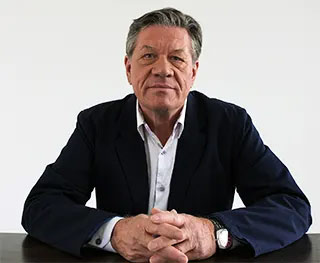 All numerology readings created by Hans Decoz, author of Numerology: A Complete Guide to Understanding and Using Your Numbers of Destiny.
Hans Decoz is the author of the most popular numerology readings and numerology software on the Internet.