You have been selected to play an important role in some new endeavor. This is an opportunity to move your career forward but it requires courage and the willingness to sacrifice some short-term goals. Financially, this is a dangerous time because of the tendency to splurge.
If you are single, you may well be introduced to someone very interesting and attractive. If married, romance is rekindled. Still, new romantic relationships started under this number combination tend to burn out quickly. The attraction is physical and immediate but may falter as soon as it is put to the test. Even if you are already committed you may well find yourself eye to eye with someone very attractive, in which case you may have to show considerable restraint in order to avoid a situation you may later regret.
Ω
Scroll down for more free personal insights!
---
The World Numerology App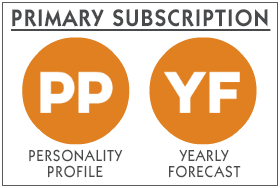 30/35 page Personality Profile + 20/25 page Yearly/Monthly Forecast: $19
Free Download - Then Upgrade Here... to Get 25% Off at Checkout - Pay Only $14.25
---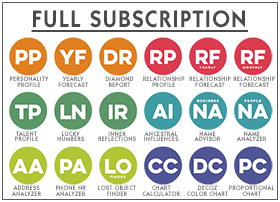 All 18 Readings (Incl. Personality Profile + Yearly/Monthly Forecast): $39
Free Download - Then Upgrade Here... to Get 25% Off at Checkout - Pay Only $29.25
---
2021 GLOBAL NUMEROLOGY FORECAST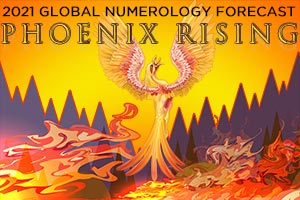 Phoenix Rising
The year 2020 will go down in history as one of the most chaotic and troubled since WWII. The coming year, 2021, stands out equally intense, but for different reasons.
---
Your 2021/2022 Yearly-Monthly Forecast is included in both App Subscriptions, or get the Forecast in PDF for $19.95