Now, especially, you are required to balance the material and the spiritual. If you are considering a major purchase that involves long-range financing -- such as buying a house or a car -- but you question whether you can fulfill the obligation, you would do well to wait until the second half of May before acting.
The worlds of work and personal relationships require opposite approaches this month. A certain amount of aggression in career and business matters is favorable. Promote your ideas. Put out effort. Work harder and longer than is required.
On the other hand, your personal life requires patience and understanding -- both of others and yourself. You may want to clear the air between you and a loved one, but you have difficulty overcoming your fear of being misunderstood. Or perhaps you are not clear about what you feel. Try putting your thoughts on paper first to achieve a higher degree of clarity.
Ω
Scroll down for more free personal insights!
---
2021 GLOBAL NUMEROLOGY FORECAST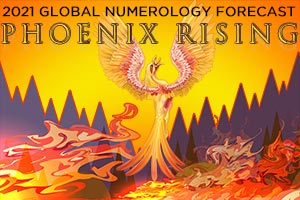 Phoenix Rising
The year 2020 will go down in history as one of the most chaotic and troubled since WWII. The coming year, 2021, stands out equally intense, but for different reasons.
---
Your 2021 Yearly-Monthly Forecast is included in both App Subscriptions, or get the Forecast in PDF for $19.95
---
The World Numerology App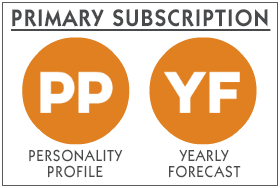 40-page Personality Profile + 20-page Yearly/Monthly Forecast:
$19
---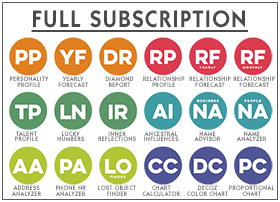 All 18 Readings (Incl. Personality Profile + Yearly/Monthly Forecast):
$39
Special offer: 25% off - use promo code 25OFF
iPad/iPhone, iTunes does not accept promo codes - to receive your 25% discount Click here...
PC/Mac/Android, purchase through the app.