However, that is where the similarities end. December is a more comfortable time for such an inward journey and expansion of your consciousness. There will be plenty of opportunities to withdraw, to seek the quiet. Whether you enjoy this time depends on whether you value such an experience.
It's been a year of hard work and, at times, frustration, but the work will pay off. You are more aware of that now, and you are probably well aware that the year was well-spent.
Understanding the value of day-dreaming and contemplation is more difficult as a result of this society's emphasize on action and result. However, the quiet, "un-productive" times of this month will be at least as rewarding, spiritually as well as practically. It allows for deep inner contentment and a fuller awareness of the love and goodwill of others.
Ω
Scroll down for more free personal insights!
---
2021 GLOBAL NUMEROLOGY FORECAST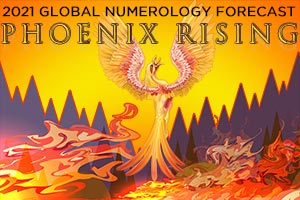 Phoenix Rising
The year 2020 will go down in history as one of the most chaotic and troubled since WWII. The coming year, 2021, stands out equally intense, but for different reasons.
---
Your 2021 Yearly-Monthly Forecast is included in both App Subscriptions, or get the Forecast in PDF for $19.95
---
The World Numerology App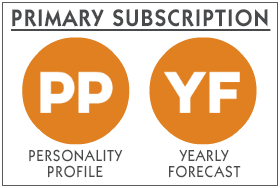 40-page Personality Profile + 20-page Yearly/Monthly Forecast: $19
---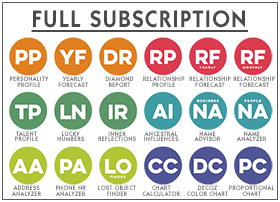 All 18 Reports (Incl. Personality Profile + Yearly/Monthly Forecast) $39
Holiday Special: 35% off: Pay only $25. Use Promo Code HH2020 (exp. 1-1-2021)
Learn more about the World Numerology app here...