Domestic and community matters move to the foreground and have to be given priority. Sometimes, this combination of numbers causes long slumbering discord between couples to surface and be dealt with.
This is a time when the heart rules and emotions run high.
It can cause both extremes -- either deeper commitment and more lasting love, or separation and divorce. Honesty is essential to a positive development of the month. You may find yourself tempted to take the easy way out in some awkward situation, perhaps by lying or being secretive. However, that is likely to backfire and can become ugly and destructive, particularly during this month.
In general, this is a good time for career and financial matters; promotion is possible, as is a windfall in the form of an unexpected tax refund or an old debt paid back. This sequence of numbers is also more likely to resolve legal issues or other matters that pit you against large institutions, corporations, home owner associations, or some other faceless entity.
With so much energy dedicated to the heart, to love and emotions, it may seem that your sense of justice, your honor, and your moral values are tested more than once. Don't let opportunities to make a stand, or to right a wrong, slide by. Few feelings are more devastating than regret.
Ω
Scroll down for more free personal insights!
---
The World Numerology App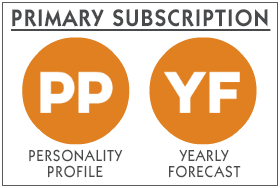 30/35 page Personality Profile + 20/25 page Yearly/Monthly Forecast: $19
Free Download - Then Upgrade Here... to Get 25% Off at Checkout - Pay Only $14.25
---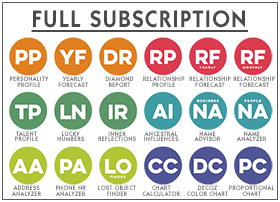 All 18 Readings (Incl. Personality Profile + Yearly/Monthly Forecast): $39
Free Download - Then Upgrade Here... to Get 25% Off at Checkout - Pay Only $29.25
---
2021 GLOBAL NUMEROLOGY FORECAST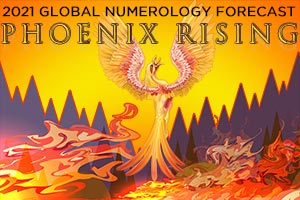 Phoenix Rising
The year 2020 will go down in history as one of the most chaotic and troubled since WWII. The coming year, 2021, stands out equally intense, but for different reasons.
---
Your 2021/2022 Yearly-Monthly Forecast is included in both App Subscriptions, or get the Forecast in PDF for $19.95