You make a good impression on some people who are in a position to reward you. There will, however, be a confrontation between you and a co-worker, with long-ranging affects. The outcome will depend on your personal strength and self-confidence.
If you are involved in business deals or legal affairs, some surprising changes may take place. In all areas of your life, flexibility and adaptability are important. Your friends and family require a lot of attention.
Social gatherings are frequent and will bring new relationships into your life. Traveling, perhaps across the ocean, is possible and favorable. Romance is exciting. Be socially active.
If you are single, you could meet someone who will be a permanent part of your life.
Ω
Scroll down for more free personal insights!
---
The World Numerology App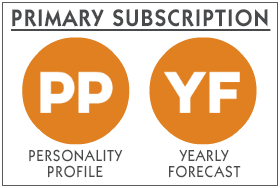 30/35 page Personality Profile + 20/25 page Yearly/Monthly Forecast: $19
---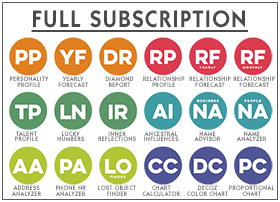 All 18 Readings (Incl. Personality Profile + Yearly/Monthly Forecast): $39
Get $10 off - use promo code TENOFF - pay only $29
Note: iTunes does not use promo codes. If you are using iPhone or iPad, click here to purchase at a discount. All other devices, upgrade through the app.
18 Personal Numerology Readings and Charts in one app: $29 (a $300 value if purchased individually!)
---
2021 GLOBAL NUMEROLOGY FORECAST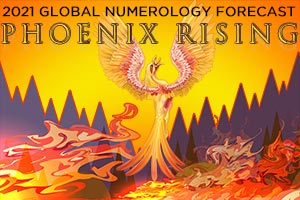 Phoenix Rising
The year 2020 will go down in history as one of the most chaotic and troubled since WWII. The coming year, 2021, stands out equally intense, but for different reasons.
---
Your 2021/2022 Yearly-Monthly Forecast is included in both App Subscriptions, or get the Forecast in PDF for $19.95