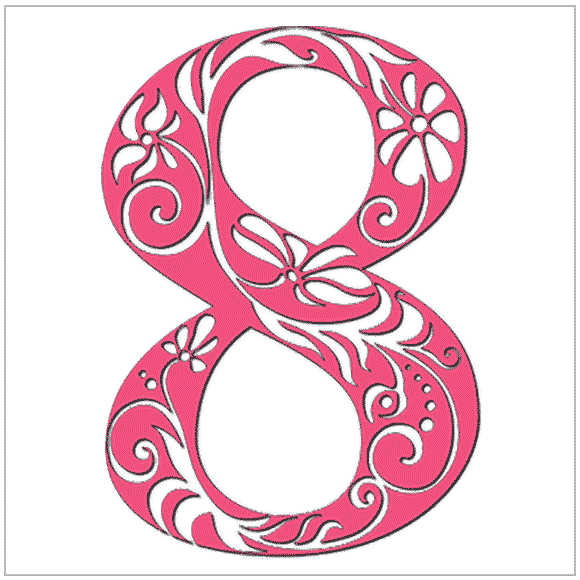 Karmic Lesson Number 8
Your 8 Karmic lesson tells us you have the ability to attract a considerable amount of money and do well in business. But the missing 8 is likely to cause major ups and downs in your financial affairs, unless you are cautious about how you handle your resources.
You have the ability to attract money, but it has a tendency to slip through your fingers. This stems from a know-it-all attitude and stubborn behavior that prevents you from knowing your limits. Your desire to succeed can cause you to accept too much risk (and leave too little time to nurture important relationships). Balance is key to overcoming the deficit a missing 8 can bring.
This Karmic Lesson forces you to learn your limitations, and the limitations of your resources.
The effects of this Karmic Lesson are diminished if you have at least one 8 among your other core numbers (Life Path, Birthday, Hearts Desire, Expression, or Personality Number).
-Ω-
---
If you are currently doing your own reading, continue with The Balance Number
-Ω-