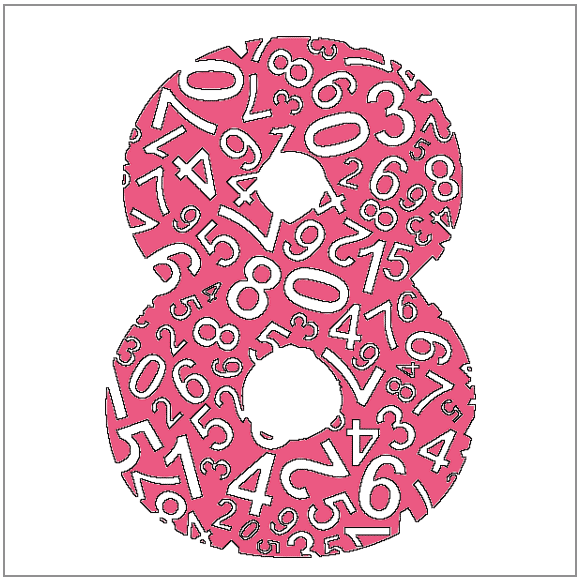 Your Hidden Passion is 8
Success and material reward are important motivations for your actions. You believe in effort and are very goal-oriented. You can dominate and impress others with your vision and common business sense. You are a born manager and organizer, your subordinates usually like you. Leadership and authority are obvious, but it is wise not to be to forceful, demanding and dominant. You are a good judge of character with an uncanny ability to sense other people's strength and weaknesses.
There may be a tendency to abuse this talent, all eights have to be wary of greed and ruthlessness. Your ability to sense where someone else is "coming from" is much better served with your natural counselors instinct. Many eights, although being an advantage in the business world and a help in the quest for success, may make life pretty hard too.
Many tests and frustrations have to be overcome and, most important, the proper balance and perspective regarding spirit and matter has to be attained. You need a family to be proud of, and status to feel rewarded. You may have a tendency to showing of your wealth and success.
-Ω-
---
Continue to do your own reading with the Karmic Lessons.
-Ω-
---
Other Hidden Passion numbers
-Ω-