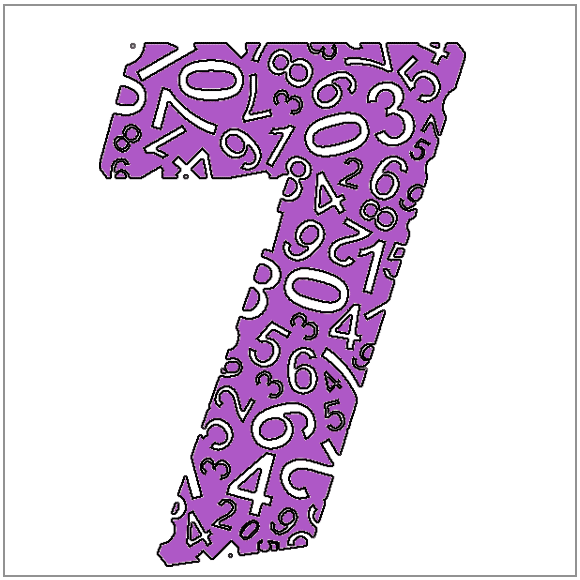 Your Hidden Passion is 7
You have a highly developed mind and a fine intuition. You are intellectual and deal well with abstract ideas. You like to be alone to contemplate, meditate and study. You are drawn to the philosophical and metaphysical. Nevertheless, you can be highly skeptical and even cynical of things you cannot prove.
You are a deep thinker with unusual understanding and insight. You do not like to waste time on trivial and petty matters.
You are a specialist and a perfectionist. You come up with unique solutions to problems and can be very convincing when the subject interests you.
You can be self-centered, melancholic and depressed. Loneliness is quite common among people with many sevens, they have to learn to be alone without being lonely. Faith in the order and balance of nature is a must. You may seem different, alien and hard to get to know to others, but once they "know" you, they love and respect you. Even though you tend to keep to yourself you are generous with your love, genuinely concerned with the happiness of those around you but not demonstrative.
-Ω-
---
Continue to do your own reading with the Karmic Lessons.
-Ω-
---
Other Hidden Passion numbers
-Ω-