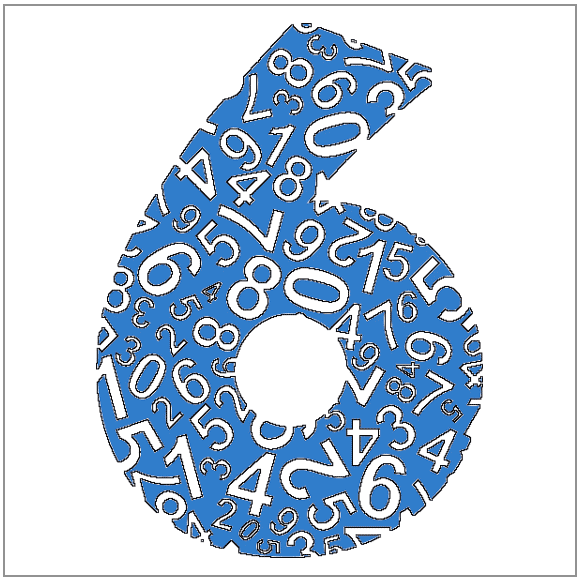 Your Hidden Passion is 6
You have a dream to be of service to those you love and your community. You have the ability to be a healer, counselor, or teacher. You are a highly responsible person, willing to sacrifice much. You must be careful of not becoming a doormat for those who do not appreciate you, or seek to take advantage of you.
You are idealistic and have strong opinions. You also have a tendency to become self righteous. You are generous and a humanitarian.
You are an excellent parent and marriage partner. You are helpful and forever willing to listen to someone else's troubles, but must be careful not to interfere.
-Ω-
---
Continue to do your own reading with the Karmic Lessons.
-Ω-
---
Other Hidden Passion numbers
-Ω-