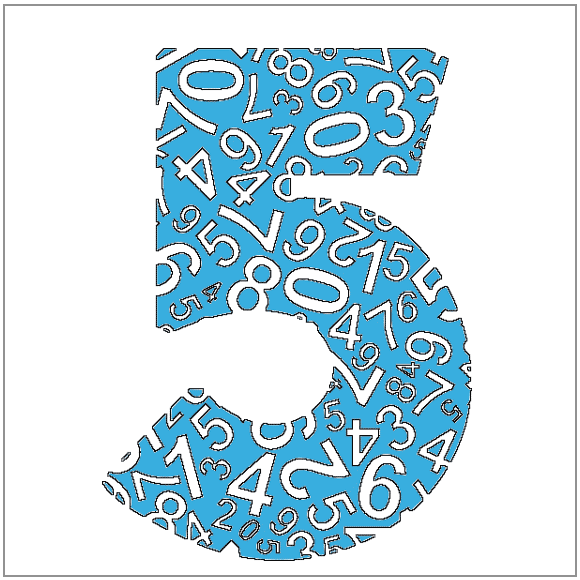 Your Hidden Passion is 5
You love travel, change, and new challenges. You are highly adaptable and versatile. You have a talent for languages, and are generally good with words. Writing, promotion, and public relations work suit you perfectly.
You are sensual and a bit impulsive. You love to satisfy your senses, which can get you into trouble. Overindulgence in food, drink, sex, and drugs are common among people with too many 5s - six or more.
You are resourceful and original. You have a good sense of humor and a quick tongue.
Your desire for freedom is extremely strong and it will take effort and discipline to stick with whatever it is you started. There is a tendency to give up a project or situation prematurely. You may be interested in too many things, which can make it hard for you to apply yourself to one area successfully. You are very unconventional.
-Ω-
---
Continue to do your own reading with the Karmic Lessons.
-Ω-
---
Other Hidden Passion numbers
-Ω-