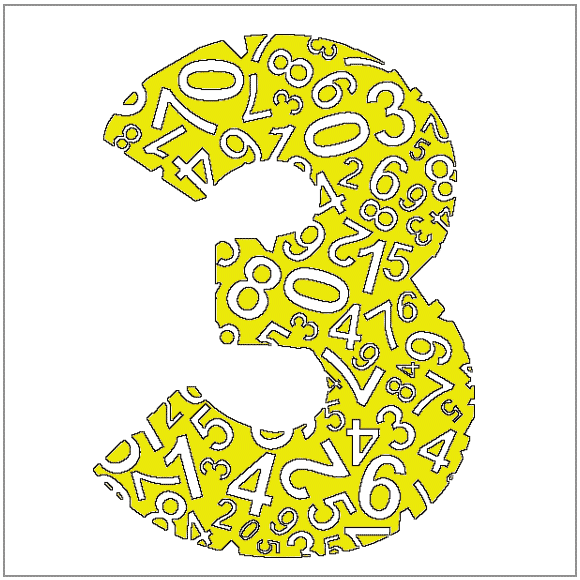 Your Hidden Passion is 3
You are highly social and have a gift for self- expression. You love to entertain and attend parties. You are exceedingly popular, and a good friend.
You are highly talented in one or more of the arts - writing, acting, music, or painting.
You need excitement. When things are dull, you tend to fantasize and sometimes exaggerate.
You are very inspiring and motivating to others. You are blessed with a considerable amount of charm and charisma. You are highly optimistic, which can make you a bit of a rolling stone. You think that the grass is always going to be greener on the other side of the hill.
You need discipline and focus to make the most of your talents. You can fall victim to scattering your energies. You have to guard against being selfish and indulging in too much sensory gratification.
-Ω-
---
Continue to do your own reading with the Karmic Lessons.
-Ω-
---
Other Hidden Passion numbers
-Ω-