---
Open the app and select Switch User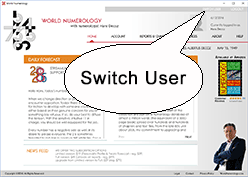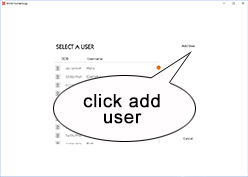 Select ADD USER and follow directions - for accurate readings, make sure their birth data is correct (if you get it wrong, they can change it later).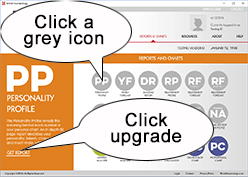 Click any gray icon on the Readings page, then click Upgrade Here on the left. To purchase the Yearly Forecast and Personality Profile, choose the Primary subscription and enter Promo Code HH17. (Or choose the Full Subscription for all 18 Readings for $38 - same promo code.)
Click SUBMIT to see your discounted price before finalizing your purchase.
TO GIVE ACCESS TO THEIR GIFT SUBSCRIPTION ON THEIR OWN DEVICE
Go to ACCOUNTS on the menu bar. Click the Edit button next to their name.
Enter their email address and a temporary password you create for their account and click Save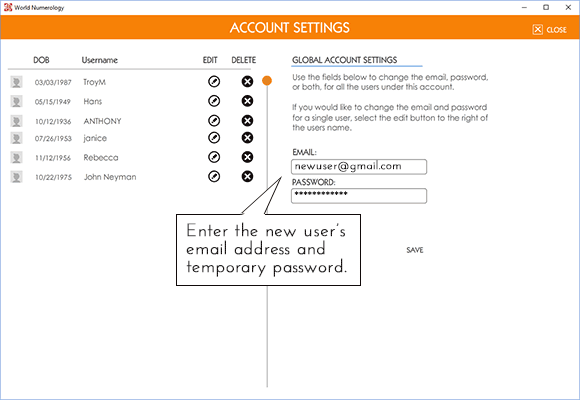 Have the recipient download the World Numerology App using the email and password you provided. Their readings will be viewable immediately.
PRINTING OR SENDING THE READINGS BY EMAIL
To print the readings, go to Switch User, and select the person you want to create a reading for.
On the Readings & Charts page, double click the icon for the reading you wish to make.
With the reading showing in the app's window, select All and Copy, then paste it into a Word document. You may want to do some formatting manually.
Save the document and attach it to an email to send to the recipient, or print a hard copy.