All your tact and diplomacy are needed to maintain harmony in the work place. However, you are better equipped to deal with sensitive affairs than usual and you manage to diffuse most of these potentially explosive affairs.
Pretty much the same experiences await you regarding relationships with relatives and friends, but here too, you are able to keep the peace.
Your intuition and sensitivity are your strongest assets during this month.
There is, however, also a need to stand up for yourself. Someone is about to claim credit which rightly belongs to you. Again, diplomacy and tact are required to solve this problem. This is also a good month for negotiation and financial affairs, particularly concerning loans and mortgages.
Romance can be powerful but may cause problems when money is involved.
Ω
Scroll down for more free personal insights!
---
2021 GLOBAL NUMEROLOGY FORECAST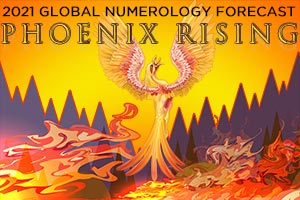 Phoenix Rising
The year 2020 will go down in history as one of the most chaotic and troubled since WWII. The coming year, 2021, stands out equally intense, but for different reasons.
---
Your 2021 Yearly-Monthly Forecast is included in both App Subscriptions, or get the Forecast in PDF for $19.95
---
The World Numerology App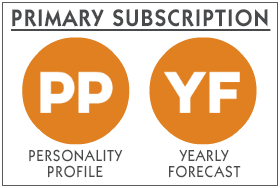 40-page Personality Profile + 20-page Yearly/Monthly Forecast: $19
---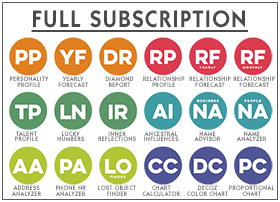 All 18 Reports (Incl. Personality Profile + Yearly/Monthly Forecast) $39
Holiday Special: 35% off: Pay only $25. Use Promo Code HH2020 (exp. 1-1-2021)
Learn more about the World Numerology app here...