There is financial gain, probably from a source other than work. Your family and friends need your love and attention; give of it freely. Especially give your time and advice to a younger person. There is a lot of love that surrounds you this month, but you may not be aware of it.
Your attention is focused inward and you may want more time alone than you actually have. Maintain balance.
The people close to you need attention and you should be there for them. Your spouse or romantic partner requires much of you this month, too, and your relationship with deepen as a result.
Ω
Scroll down for more free personal insights!
---
The World Numerology App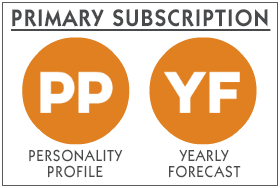 30/35 page Personality Profile + 20/25 page Yearly/Monthly Forecast: $19
---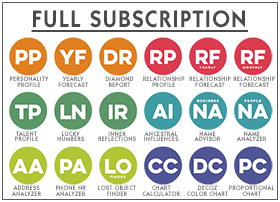 All 18 Readings (Incl. Personality Profile + Yearly/Monthly Forecast): $39
Get $10 off - use promo code TENOFF - pay only $29
Note: iTunes does not use promo codes. If you are using iPhone or iPad, click here to purchase at a discount. All other devices, upgrade through the app.
18 Personal Numerology Readings and Charts in one app: $29 (a $300 value if purchased individually!)
---
2021 GLOBAL NUMEROLOGY FORECAST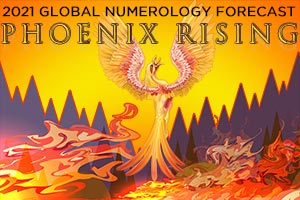 Phoenix Rising
The year 2020 will go down in history as one of the most chaotic and troubled since WWII. The coming year, 2021, stands out equally intense, but for different reasons.
---
Your 2021/2022 Yearly-Monthly Forecast is included in both App Subscriptions, or get the Forecast in PDF for $19.95