THE WORLD NUMEROLOGY COLLECTION
Your download will start in 3 seconds.
Problems with the download? Please use this direct link.
If You Get a Windows PC Warning:
This warning often accompanies Windows downloads. We are working with Microsoft to have it removed. The file is safe, World Numerology has all security certificates in place to protect our product and customers.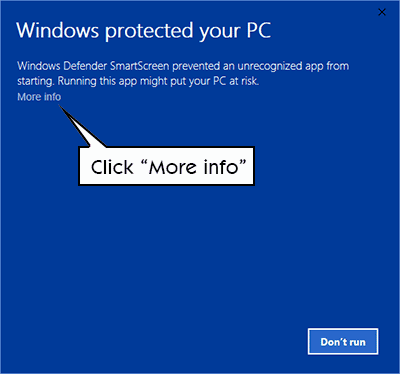 Previous Windows operating systems may offer a warning that looks like this:

In Windows 10: Click the arrow next to Discard and select Keep.

Next, click or double-click the file. It will appear in your File Explorer.

Double-click WN.msi. Windows may show another warning.