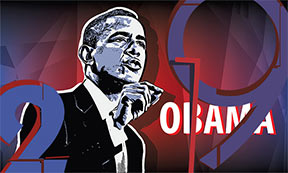 Let me try to be as objective as I can be when describing Barack Obama's numerology chart.
Three numbers are considered particularly favorable for politicians: the 1, the 2, and the 9. Continue...
Ω
---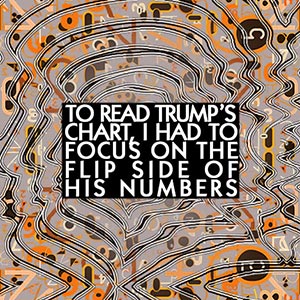 I hesitated to write this piece due to my personal feelings about this President, but also because his chart is complicated and misleading.
I wrote an article on Trump for a New Age Magazine in the mid 80's if I remember correctly.
Ω
---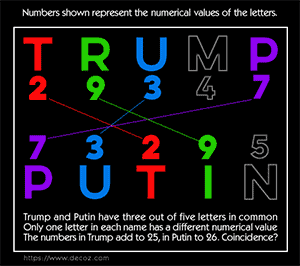 Each name has only five letters, yet they share three of them.
Four of the five letters in each name have the same numerology value. Only one letter in each name does not share either the letter or the numerology value: the M in Trump and the N in Putin. Continue...
Ω
---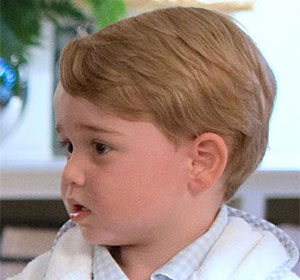 The Numerology of Prince George
George Alexander Louis.
Prince or no prince, the name is fortunate and quite serendipitous.
The date of birth offers some challenges, especially during the early part of his life, but he will walk a promising path. Or at the very least, it promises to be full of surprises. Continue...
Ω
---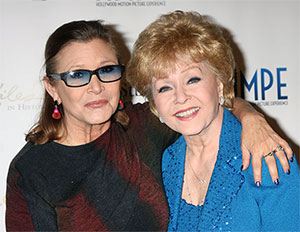 Looking at the letters and numbers found in each name it was obvious their charts (and personality traits) were mirror opposites with almost nothing in common.
This is easily noted when viewing their proportional numerology charts. Proportional charts consolidate the numbers most often seen in your chart - a bird's eye view, so to speak. Continue...
Ω
---
Numerology Course Class 27
---
Love & Learn Numerology - with Numerologist Hans Decoz
Table of Content
Ω