If you have a 3 Challenge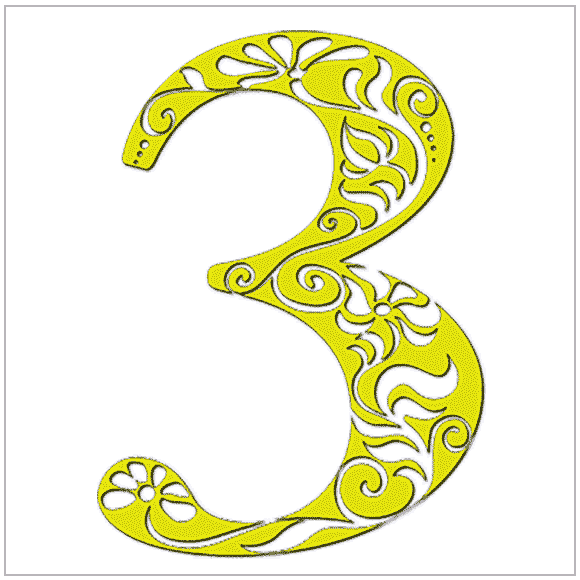 You are your own worst critic. You suppress your individuality and creativity. Each time you want to make an impression, you doubt yourself beforehand, and criticize yourself ruthlessly afterward. Your criticism of yourself is far more severe than anyone else's. As a result, you tend to play it safe by staying on the surface, indulging in superficialities. You rarely express what goes on deep inside of you; instead, you cover up your feelings with humor or perfunctory remarks.
You often feel alone and lonely. Your fear of social interaction causes you to strain conversation by making too many jokes and forced joviality. It may help you to find a creative outlet for your imagination, possibly through writing, painting, singing or dance.
At the bottom of this numerology challenge is an effort to bring out your true self. You will learn to truly value your own creative talents above anyone else's judgments. This must be viewed as a process of individuation, in which you become a whole human being, independent and free of the need to conform to others.
-Ω-
---
The Meaning of Other Challenge Numbers
-Ω-
---
If you are currently working your way through our Do Your Own Reading section, continue with The Period Cycles
-Ω-