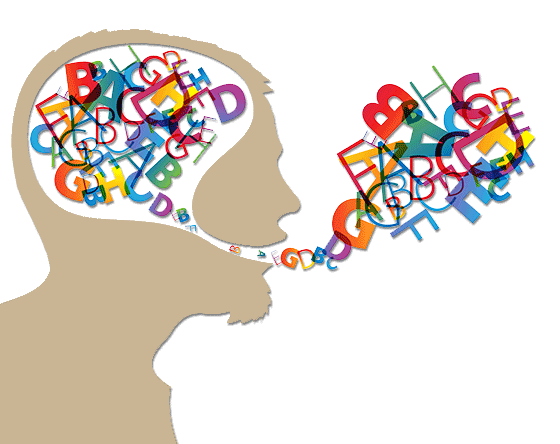 When people first started using words, sounds I should say, they were perhaps just guttural noise used to warn each other of approaching danger. Or picture some Neanderthal using smacking sounds to show appreciation for the chunk of meat he is eating. Or soft moaning sounds to express desire for a woman.
What these sounds had in common, is they were suitable to the occasion.
---
Even at such an early stage in our evolution we had enough intuition and sense of emotional effect, to apply the proper sounds to an event. From there, we evolved, slowly, and became capable of expressing more detail, more finesse. First, there was one sound used to warn the tribe that danger was approaching. Next, we developed two distinctly different sounds for the same purpose; to warn of danger. But one was used for mammoths, another one for bears.
Et voila, the birth of language.
Ω
---
Ω